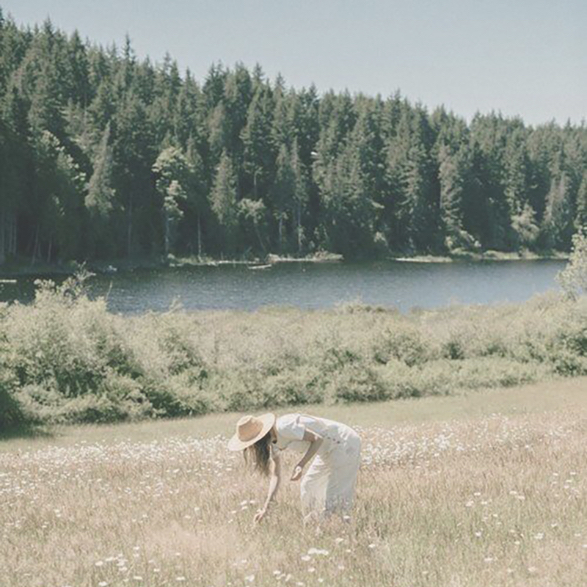 ETHICAL MANUFACTURING
We guarantee full supply chain transparency on who made the collection, working with certified factories from Portugal to China, where the best fibres and savoir faire are based,  and that secures fair working conditions and fair living wages for the people. We believe in global production, and while producing locally can sound more sustainable, it doesn't  guarantee fair trade practices & less carbon footprint (as most textiles are produced in Asia.
SUSTAINABLE DEVELOPMENT
Our brand collection only uses natural fibers where linen, cotton and lyocell predominates, which needs significantly less water to produce and is fully biodegradable.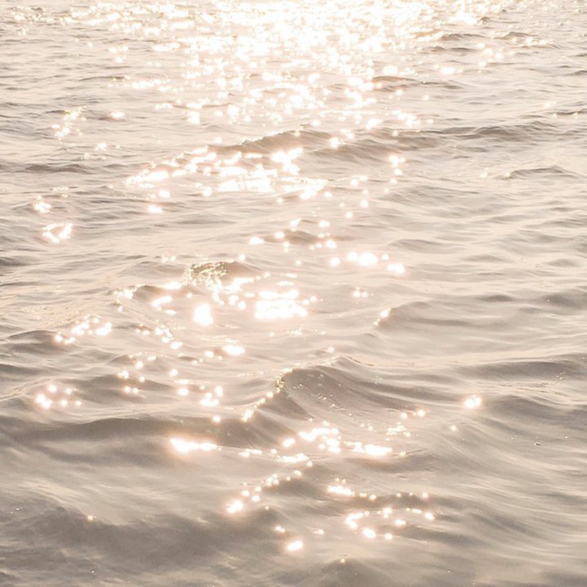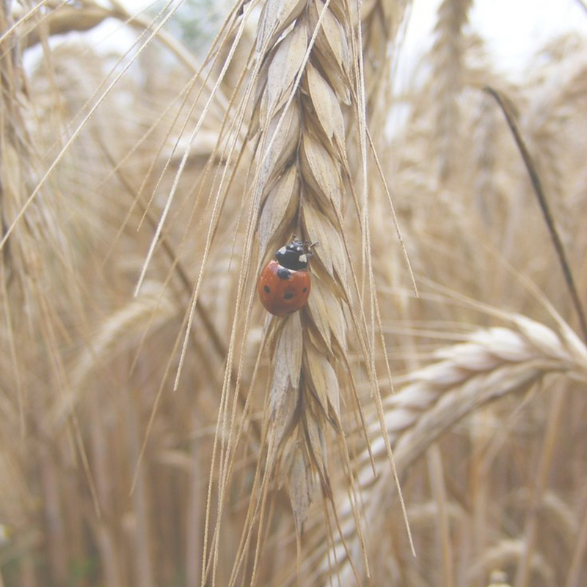 VEGAN
All of our collection is vegan and cruelty free. We condemn any type of animal cruelty and torture.
ECO FRIENDLY
Our packaging is plastic free, using recycled and compostable materials only. We also restrict our online sales to Europe in order to cut down on shipping carbon emissions.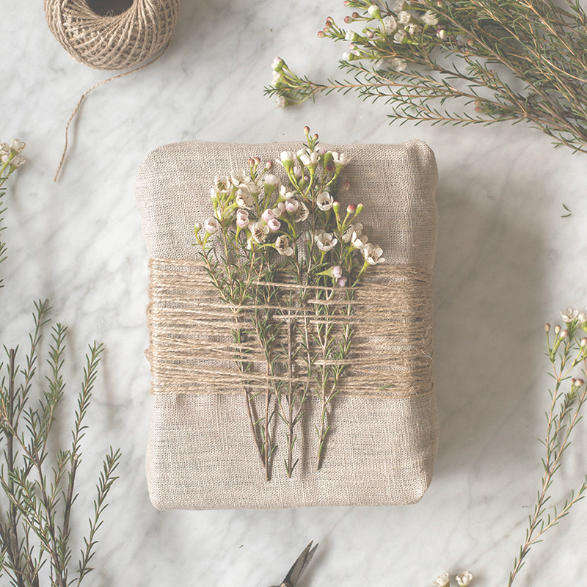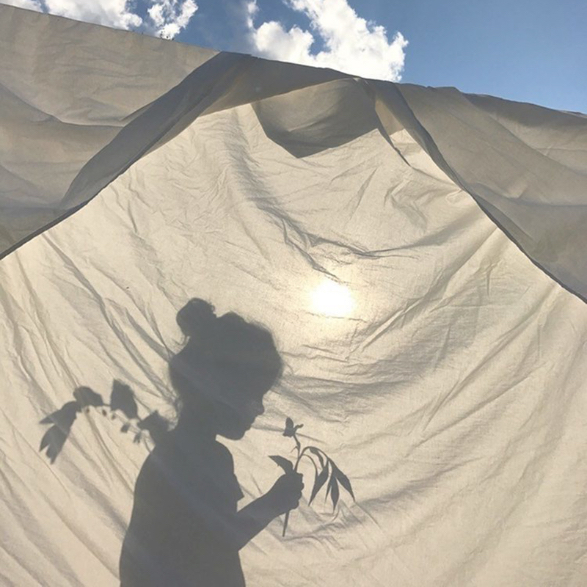 CHARITABLE
At Bianka Köben it is imperative that if we take, we give back. And hence we have put in place a program where 3% of each purchase will go forward a charitable organisation towards planet, human or animal wellbeing. More info on selected organizations coming soon. 
AWARENESS
Our goal is to build a community of conscious minds, to bring awareness on a daily basis about the fashion industry which has become today the 2nd most polluted industry on our planet, responsible and accountable of modern day slavery, exploiting millions of women and children a year and killing 50 million animals a year.
It's extremely important to speak out and spread awareness between family and friends. I highly recommend watching and reading for further understanding; Docs: The True Cost, The Price of Fast Fashion, The life cycle of a T-shirt. Book: Fashionopolis, Naked Fashion, To Die For, Overdressed, Stitched Up, Slave to Fashion, The End of Fashion.