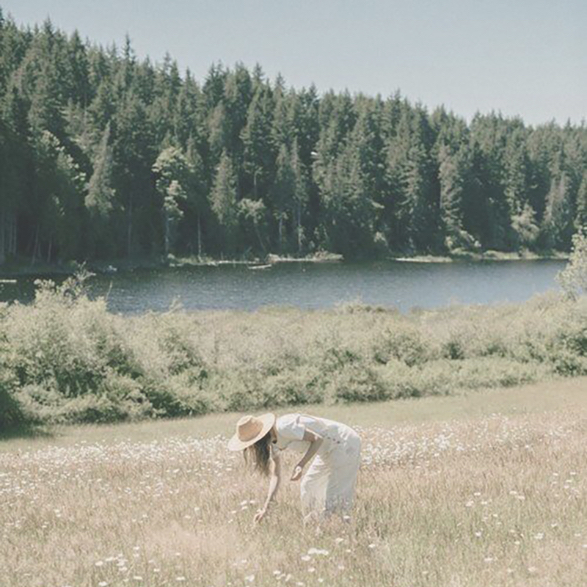 ETHICAL MANUFACTURING
Our brands guarantee full supply chain transparency on who made, produced and harvested the materials used, as well as the level of fairness and environmental friendliness on the entire process, working with factories that secures fair working conditions and fair wages for the people. We will only work with brands that do not participate or condone labor slavery, and that have the utmost respect for our nature, animals and humans wellbeing.
SUSTAINABLE DEVELOPMENT
Our brands uses the most sustainable materials in the market, from dead stock, innovative, natural to recycled fabrics free from toxic chemicals and pesticides while reducing significantly water consumption in the process. This will allow to reduce waste in our landfill, to recycle existing plastic waste in our oceans and avoid toxic chemical to enter our rivers and oceans intoxicating and killing million of animals.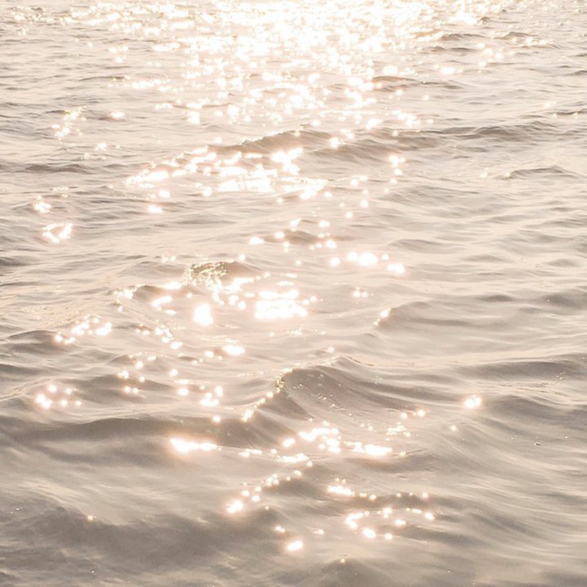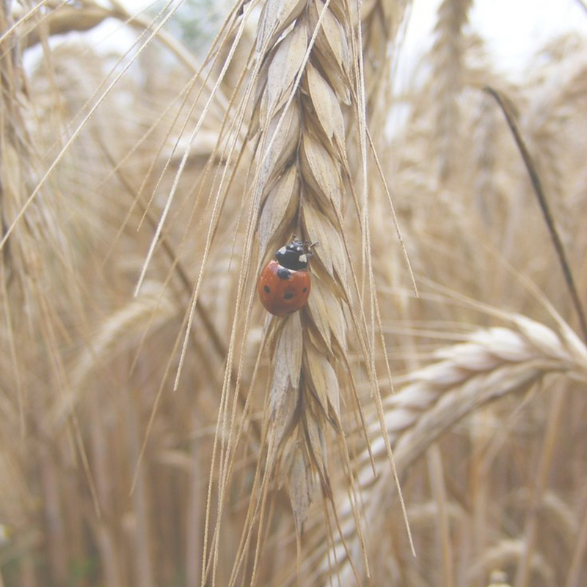 CRUELTY FREE
All products are animals friendly and cruelty free. While we work with brands using wools, we only work closely with those who uses the utmost respectful and careful process to not harm the animal in the process. All leathers are vegan, using innovative natural materials, such as pineapple, apple, corn, silicon leathers.. between many others.
ECO FRIENDLY
All the brands works to produce products that has the lowest possible use of chemicals, that are CO2 friendly and with a minimum waste. From our side, all our packaging is plastic free and with recycled and compostable materials only. And our shipping restrictions to Europe only is to cut down our carbon footprint as much as possible.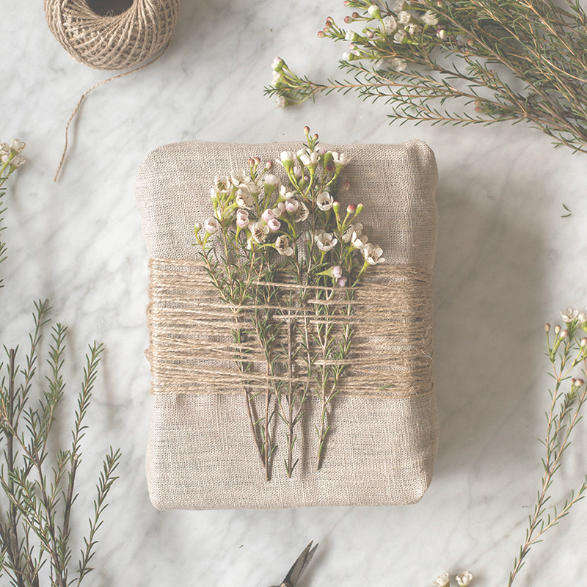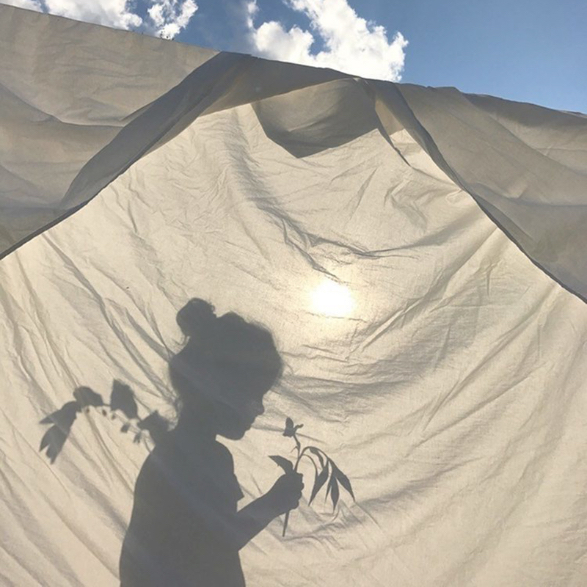 CHARITABLE
 Most of our brands work along side with charitable organisation helping towards our planet, animal or human well being. At Bianka Köben we have also partnered up with My Climate where 1% of our profit will be donated to. 
AWARENESS
Our goal is to build a community of conscious minds, to bring awareness on a daily basis about the fashion industry which has become today the 2nd most polluted industry on our planet, responsible and accountable of modern day slavery, exploiting millions of women and children a year and killing 50 million animals a year.
It's extremely important to speak out and spread awareness between family and friends. I highly recommend watching and reading for further understanding; Docs: The True Cost, The Price of Fast Fashion, The life cycle of a T-shirt. Book: Fashionopolis, Naked Fashion, To Die For, Overdressed, Stitched Up, Slave to Fashion, The End of Fashion.